AMS is an Advanced Audio Management System. It's the fastest and easiest way to manage your phone system audio.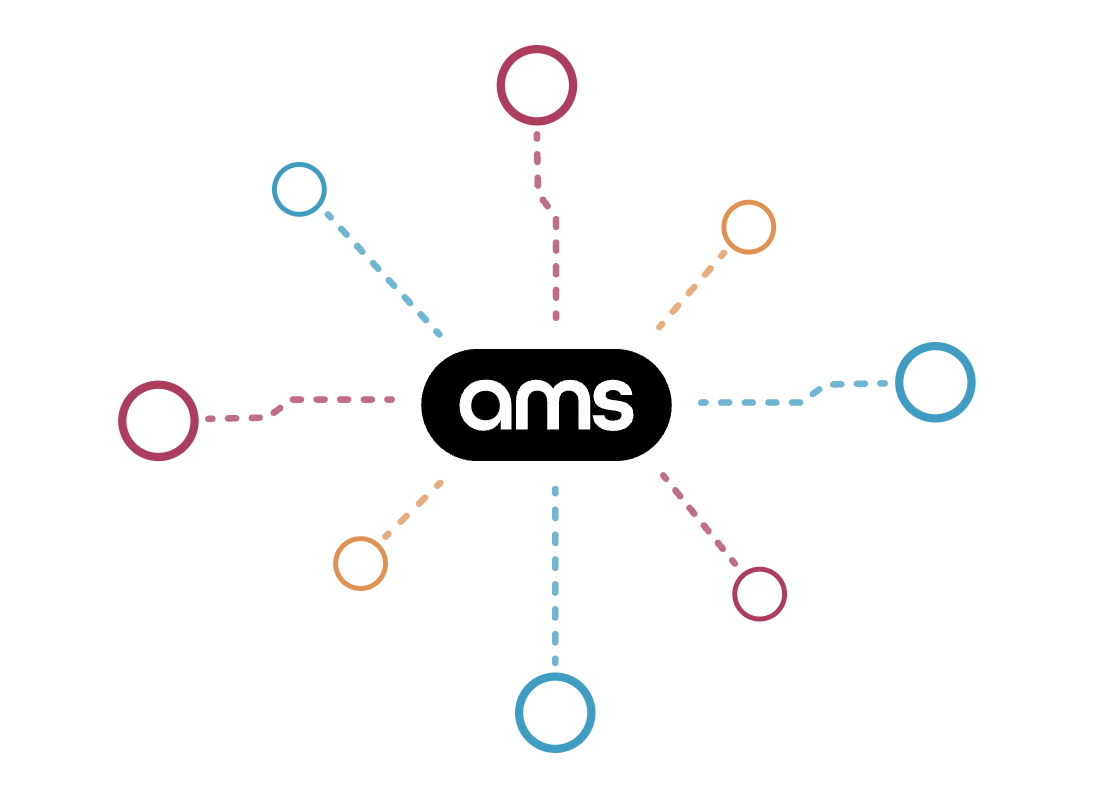 Here are just a few examples of what you can do with AMS:
Use AMS to see what messages are playing all extensions from one window and make updates with a few clicks.

Create custom groups that allow you to manage audio across multiple extensions and automate bulk-updates.

Schedule your message changes for events like holiday closures, upcoming promotions, and other planned updates.

Review a log of changes, and restore previously installed audio with ease.