Step 1: Login to your account.
Step 2: In the top right of the browser page, hover your mouse over your account name, and select "Integrations."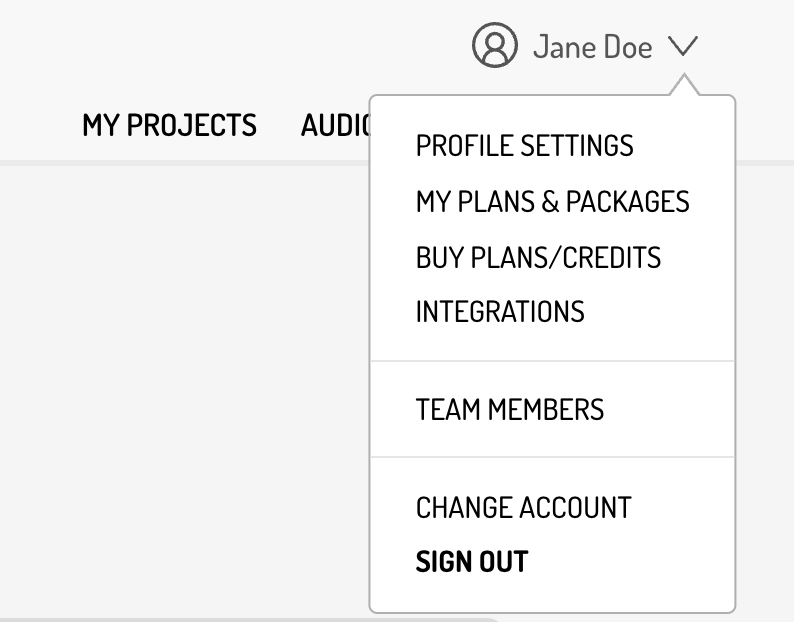 Step 3: Locate your phone provider from the list and select "connect account."

Step 4: In the pop-up, log in with your phone provider account information.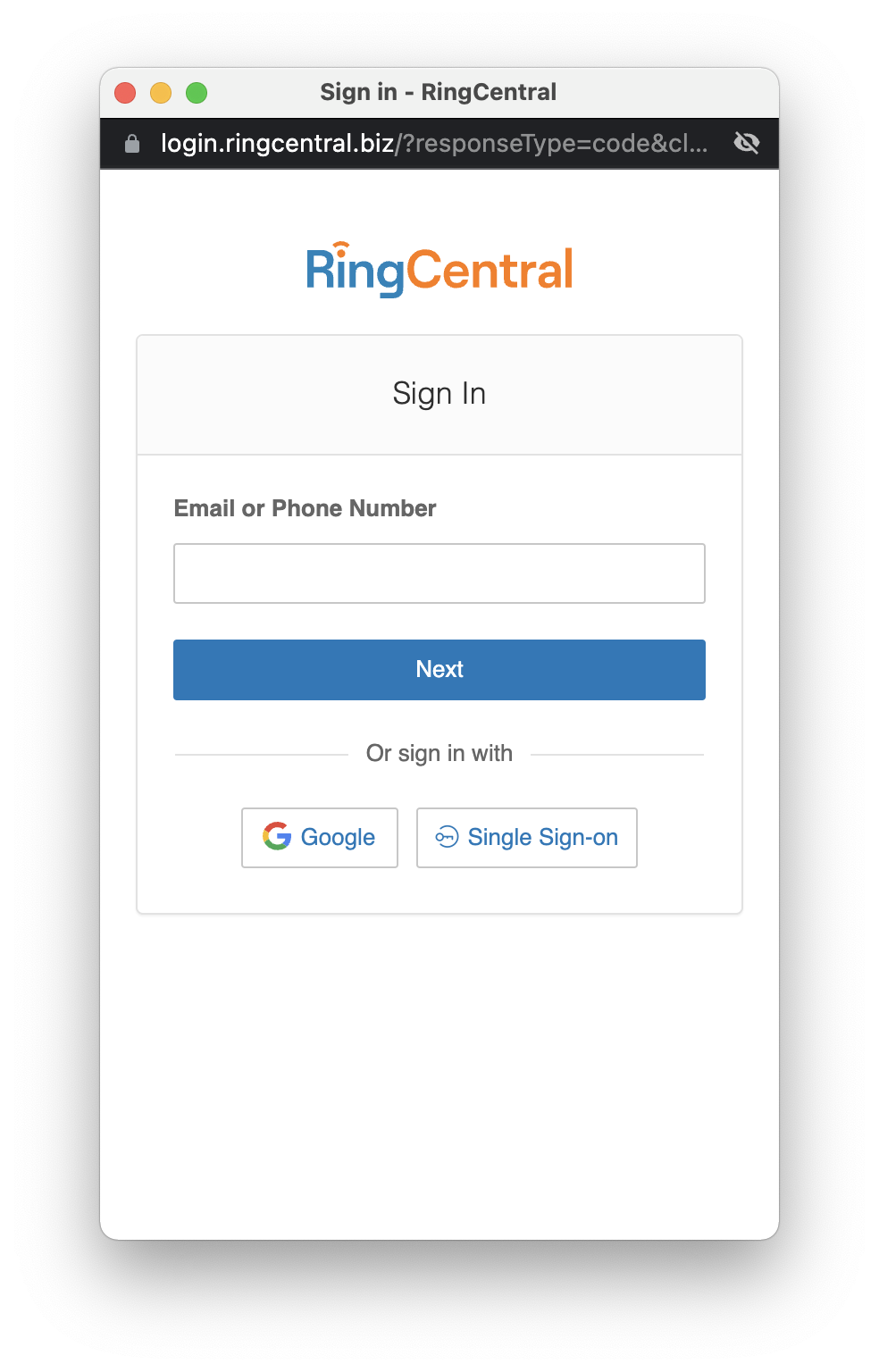 Step 5: The connection process may take a few minutes depending on the size of your phone system. Once completed, you'll see a new tab underneath your account name, for "AMS," allowing you to begin using app.